We are Soujanya - a global leader in innovative,
sustainable color solutions
We work passionately and collaboratively to research,
develop, manufacture and supply color dispersion products that
positively impact the lives of many, every day.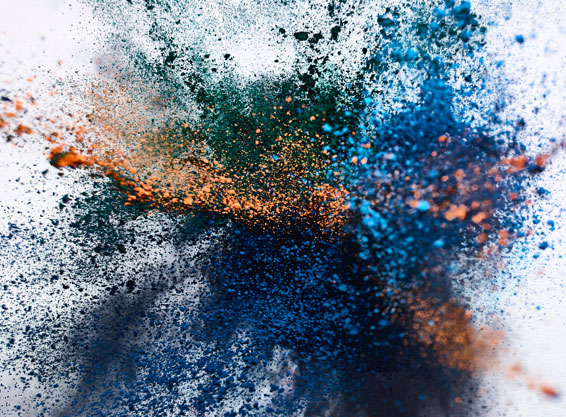 Impact of color
We don't just
work with color
We understand the impact color has on daily life, the emotion it evokes, and everything we do with that in mind.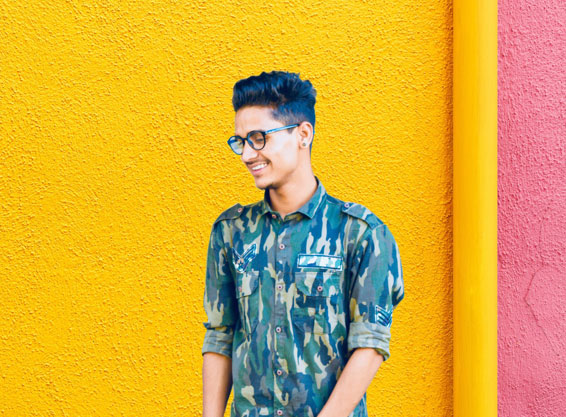 Color Solutions
Best color
solutions
By being deeply integrated in our customers' businesses, we are able to understand their needs and use our expertise to develop perfect color solutions for them.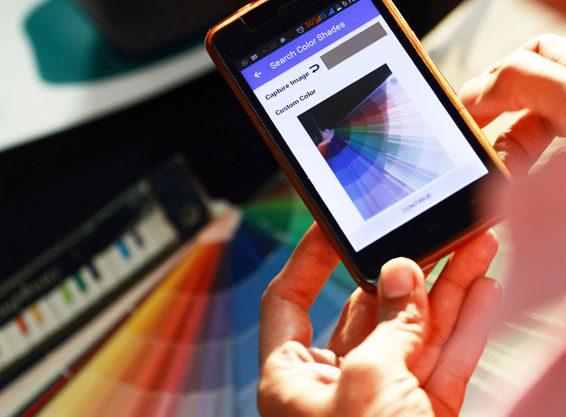 Technology
Technology
leader
Our drive and commitment has made us a technoloy player on a global stage and we look forward to creating products that positively impact the live of millions every day.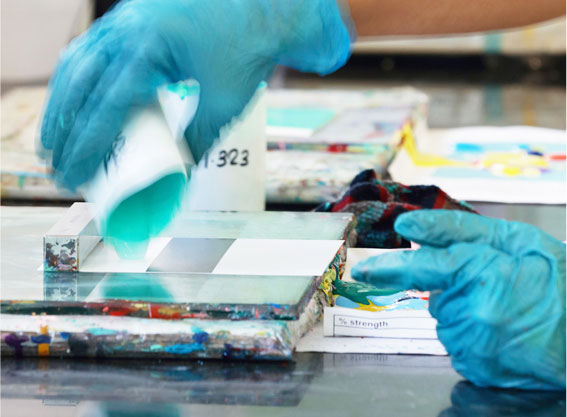 Culture
Extraordinary
synergies
We are defined by a unique energy that is an embodiment of our heritage and our culture. It is the result of a powerful drive to create best solution for our partners coupled with the commitment to see them through.