A global pioneer
For over 30 years, Soujanya has been at the forefront of innovations in colorant manufacturing and research. Based in Mumbai, India, we operate from Asia's largest advanced facility, that includes ultramodern office and a world class automated manufacturing plant.
With our innovative technology, we have grown as a global company that thrives on quality, innovation, service and environment responsibility.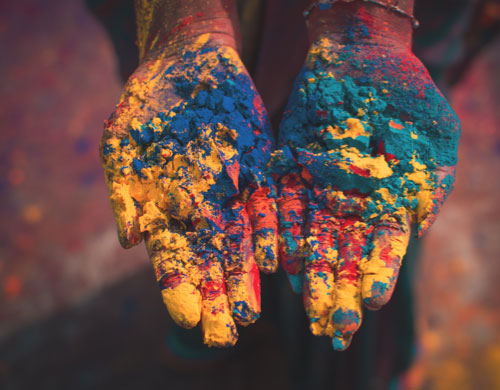 1
Our ethos
From our home in India, we work passionately and collaboratively with our partners to develop, manufacture and supply color dispersion products that have positive impact on our everyday life.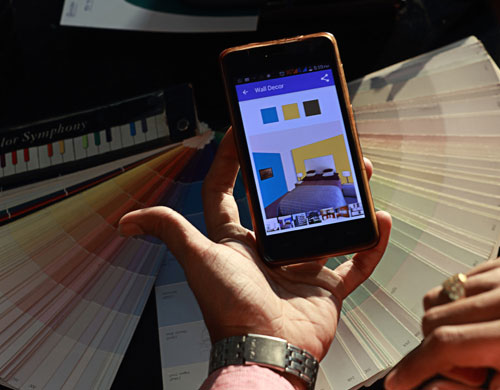 2
Our vision
To be a globally admired technology leader of innovations in colorant manufacturing and research. Adding life to color, through enduring relationships.
3
Our mission
Soujanya is using technology innovations to continuously come up with new products and to add to the cause of a green environment.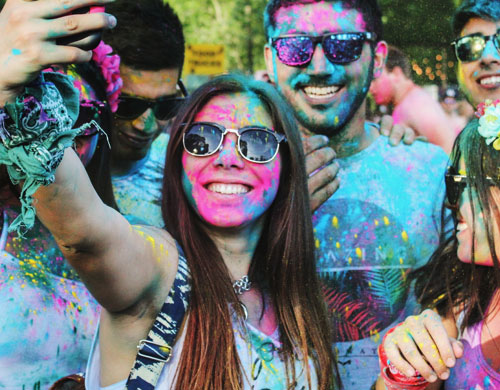 4
Our philosophy
We are passionate about what we do. It's what gives us our unique energy and what drives us to create the very best solutions for our partners. We are not a big, faceless corporation. We are real people who value real, personal relationships with our partners.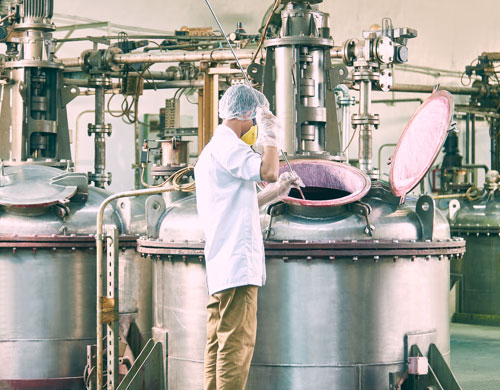 5
Our promise
At Soujanya, we are committed to being a solution provider that solves the 'pain'-point of our customers and addresses the unmet needs of the market. We differentiate ourselves by bringing our unique approach to deliver value through meaningful, long-term partnerships.
6
Our global reach
We operate at a global scale spanning 30 countries over 6 continents. With our strong network of local sales offices and distribution partners, we are able to make our colors available to you anytime, anywhere.
Eco-friendly philosophy

We love all colors but Green is one of our favorites. That's why we follow an eco-friendly philosophy - A commitment to ensuring that all of our facilities, practices and products are 'Green' - free from chemicals and processes that harm the environment. Because we believe that the only impact color should have on life, is a positive one.

Green initiative

Our history, for over 30 years

We have been providing the innovative and sustainable color solutions for our customers globally for over 30 years.

Go to our history