Soujanya's application practices cover a range of industries. These includes paints & coatings, flooring, wood, inks, composites, plastics, and personal care, with new application methods being integrated continuously.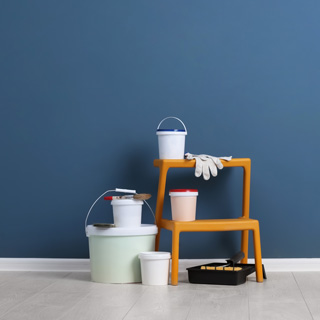 Paints & Coatings
Complete tinting solutions for architectural, industrial, wood and floor coatings.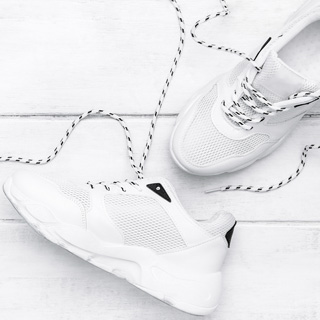 Rubber & Plastics
Phthalate-free pigment dispersions for thermoplastic and thermoset systems including PVC pipes, coated technical textiles etc.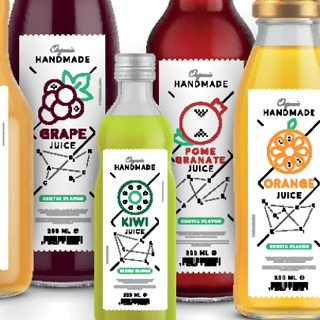 Inks
Color dispersions for flexographic and digital inks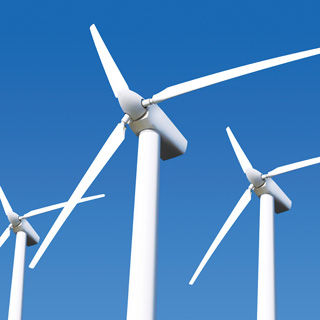 Composites
Pourable liquid colorants for reinforced resin systems including unsaturated polyester (UPR), vinyl ester, etc.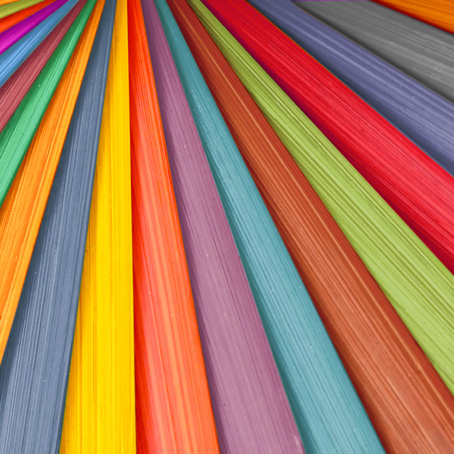 Wood
Water-based and solvent-based pigment dispersions for PU, acrylic, polyester, and other top coats. Also, EN71(3) compliant colorants for articles such as wooden toys.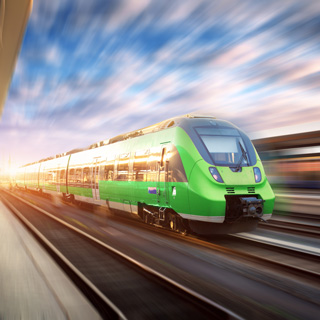 Transport
Colorants for automotive OEM and refinish, composite automotive and aircraft parts, and marine protective coatings.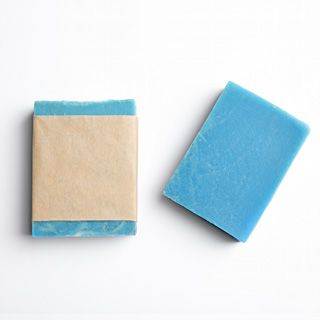 Personal Care
Heavy metal-free and regulation-compliant colorants for detergents, soaps, etc.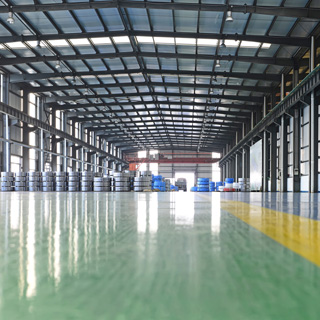 Flooring
Solvent-free and solvent-based colorants for epoxy and PU flooring.
Eco-friendly philosophy

We love all colors but Green is one of our favorites. That's why we follow an eco-friendly philosophy - A commitment to ensuring that all of our facilities, practices and products are 'Green' - free from chemicals and processes that harm the environment. Because we believe that the only impact color should have on life, is a positive one.

Green initiative

Our history, for over 30 years

We have been providing the innovative and sustainable color solutions for our customers globally for over 30 years.

Go to our history